Florida ARF Responds to Governor's 2017-18 Budget Recommendations
Tallahassee, FL (February 1, 2017) Governor Rick Scott released his Fiscal Year 2017-18 Recommended Budget titled Fighting for Florida's Future. The budget focuses on several different topics such as tax/fee reductions, job growth, increased trade, transportation infrastructure supports, the environment and water quality, public safety, historic investments in education, and a healthier future. Regarding individuals with disabilities, some funding has been added to serve individuals with critical needs and funding to cover Department of Labor home care rule requirements within the Agency for Persons with Disabilities (APD). We were also pleased to see additional services and supports for individuals with mental health diagnoses. Additional provider rates were recommended for Behavioral Service models within the APD budget. Florida ARF will continue to work to ensure that ICF/IID rates are funded appropriately and that provider rate increases for several critical services are funded to address the direct care hiring crisis many of our member agencies are facing. For more information on provider rate issues, check out our grassroots page.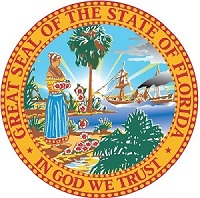 Florida ARF Hosts Quarterly Meeting Featuring State Agency Partner Updates
Tampa, FL (January 25-26, 2017) In late January, Florida ARF members met in Tampa to hear updates from state agency partners regarding program areas that affect individuals with disabilities. Members and guests heard from representatives from the Division of Vocational Rehabilitation, the Agency for Persons with Disabilities, and the Agency for Health Care Administration. Presentations included Workforce Innovation Opportunity Updates, Employment Training, iBudget Waiver and TRAIN System updates, ICF/IID Building Code changes, and Centers for Medicare and Medicaid Updates. Additional guest presenters included a representative of our national affiliate (ANCOR) and HR Management Techniques by the Krizner Group. Several new member agencies and executives were welcomed by the full membership. Staff received many positive comments regarding the value the information shared and the quality of the presentations.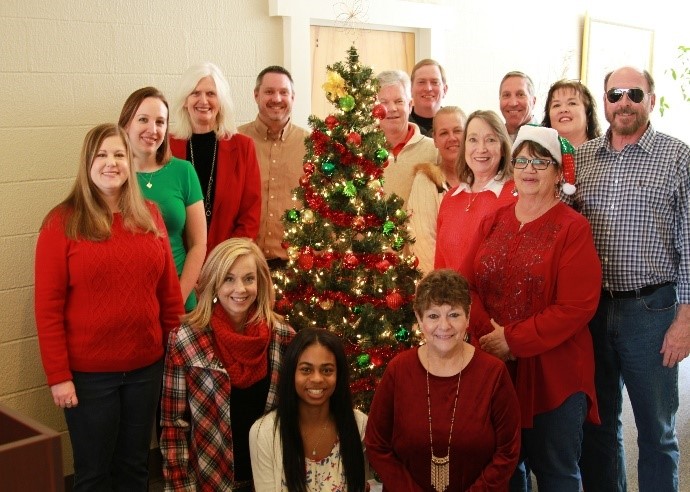 New Year's Wishes to All
Tallahassee, FL (December 28, 2016) On behalf of the staff at Florida ARF, we wish each of you a happy and prosperous 2017. As 2016 closes, we look backwards and celebrate the many successes our member agencies and RESPECT Employment Centers realized during the year. We also look forward to 2017 and are eager to assist our member agencies and Employment Center partners in achieving their missions so that they can continue to provide quality services and supports for individuals with disabilities. We are here to work with you to achieve even greater things in 2017!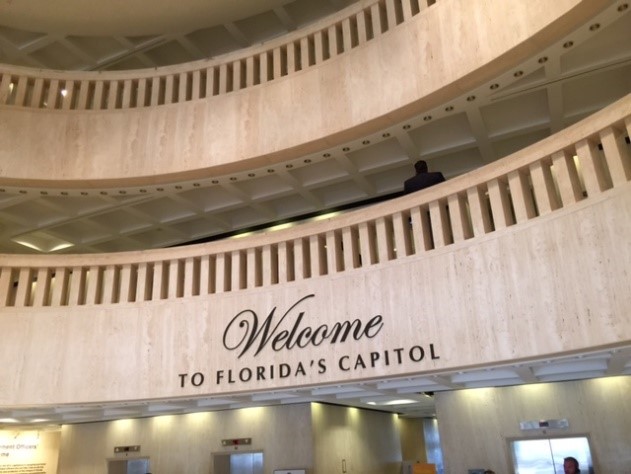 Florida Legislature Holds Organizational Session
Tallahassee, FL (November 22, 2016) On November 22, the Florida Legislature held organizational meetings in the House and Senate chambers, and Florida ARF was in attendance. Sixty-six new members joined previously elected Legislators for the kickoff of the 2017 Session. While the 2017 Session does not officially start until March 7, Senate president Joe Negron and incoming House Speaker Richard Corcoran shared their plans for 2017. The Senate showed off its newly decorated Chamber and announced it will focus on educational and water issues. The House has already begun focusing on curbing special interests in the Florida legislature including an overhaul of the lobbying industry, is promoting school choice options, and is working on controlling the state's budget. Both Houses must pass a state budget for FY 17-18 that is currently funded at $82 billion. Florida ARF will be updating its members on 2017 legislative activity as it occurs.