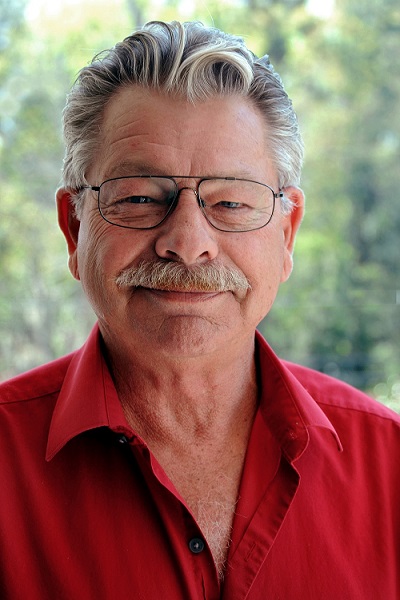 Florida ARF Mourns the Loss of Former Team Member
Tallahassee, FL (August 9, 2017) It is with a great deal of sadness that we share the passing of a long-term Florida ARF staff member, Major Johnny Bruntlett, Retired, USMC. John worked at Florida ARF for over 13 years prior to his retirement in September 2016 as the Director of Operations. While he kept things moving in the office, John also assisted with the Association meetings during his tenure where he interacted with our membership. His patriotism shined through in everything he approached from his many years serving our country. John's passions were his three children, grandchildren, and great-grandchildren as well as his beloved dogs. John will be missed but never forgotten!
Changing Faces of the Association Membership Are Happening
Tallahassee, FL (July 31, 2017) Over the last several months we have received retirement announcements from at least 12 member agency representatives who have provided hundreds of years of service to the disability community. They leave legacies that live on in the lives of individuals with disabilities and their families forever. The names include Les Leech (Sunrise Community), Jim Weeks (Sunrise Community), Roger Bradley (LARC), Troy Strawder (ARC Marion), Tina Philips (Palm Beach Habilitation), Shirley Balogh (AFI), Stephen Murphy (Devereux), Jim Bell (Human Development Center), Jim Freyvogel (MacDonald Training Center), and Jon May (Pine Castle). Their legacies are indeed impressive!

Member events now frequently turn to discussions regarding "Baby Boomer" and "Millennial" references. With the change in faces, we look forward to the involvement of new member representatives and know they will continue to build on the legacies they have inherited. We welcome the involvement of our new leaders while hoping we can all benefit from the wisdom and experience of those who have retired and are interested in remaining involved. Our past is built on an enviable reputation and our future is bright.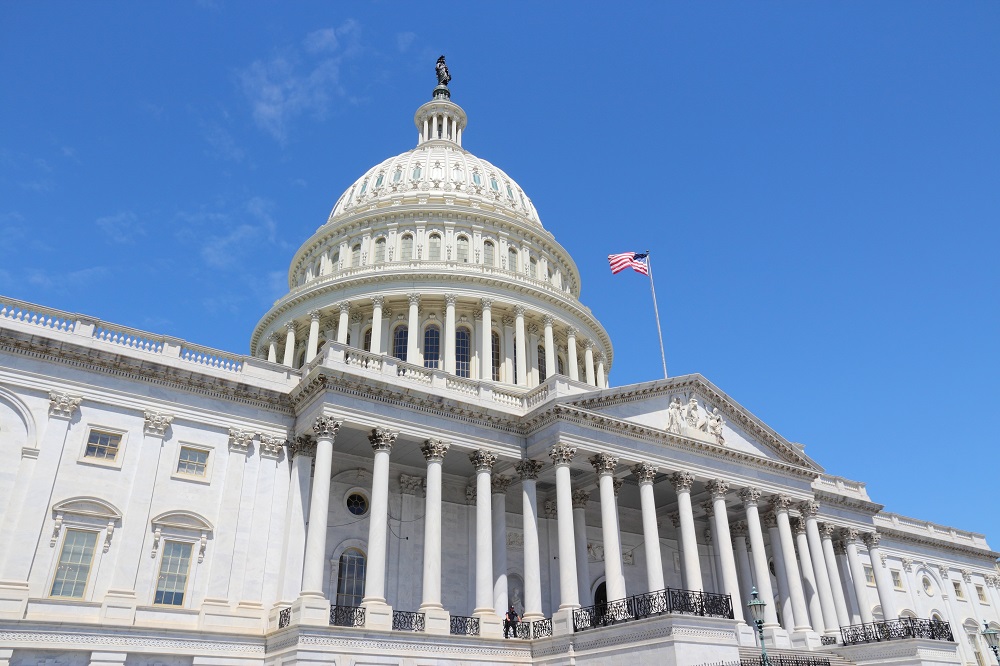 Florida ARF Releases Paper on Medicaid Reform
Tampa, FL (June 15, 2017) On June 15, 2017, Florida ARF members met in Tampa and one of the featured topics was discussion of an industry paper on Medicaid Reform activity occurring in the US Congress. Member agencies stress the State of Florida must approach reform as an opportunity to "fix" problems within the Medicaid program. As stated by President and CEO Suzanne Sewell: "Enhanced state flexibility cannot become an excuse to further cut services and programs that are already underfunded and heavily laden with unfunded mandates, particularly when individuals with disabilities bear the brunt of such decisions."

Florida ARF and its member agencies are committed to working with lawmakers to address these challenges in a manner that is responsive to the needs of the individuals our member agencies serve. The industry paper has been finalized and is available on the Association's grassroots page.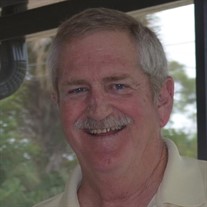 Florida ARF Pays Tribute to Roger Bradley – Advocate and Champion
Tallahassee, FL (May 10, 2017) It is with a great deal of sadness that we share the passing of long-term Florida ARF agency representative and Board member Roger Bradley. Roger was always a voice of reason and was a true champion for individuals with intellectual/developmental disabilities. As stated in his obituary, "Roger was selfless, patient, kind, generous, and full of humor. He easily spread these traits throughout his home and community while growing up and living in Ft. Myers. He touched many lives by instilling these values in all he met. Roger taught many how to meet life head on through his example and quiet encouragement, which pushed them to become better versions of themselves."

Roger served as the Executive Director of LARC in Ft. Myers, Florida for 30+ years. His successful leadership, his advocacy, and the services he provided at LARC and for the Association will be felt for many years to come. Thank you, Roger, you are an example of a life well-lived!