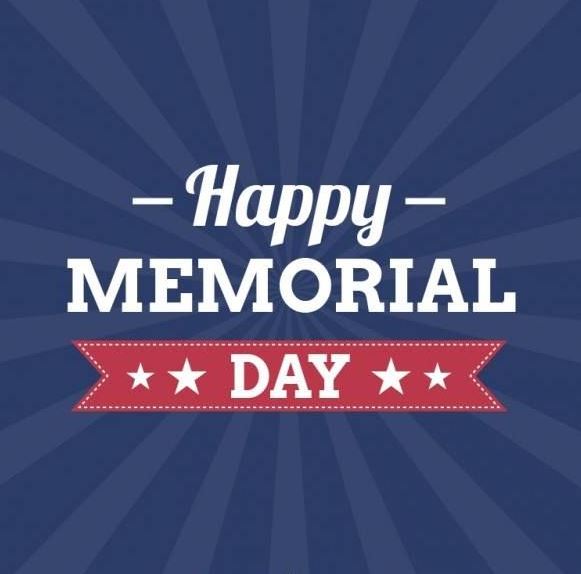 On Being Brave . . .
Tallahassee, FL (May 30, 2018) This week we were pleased to celebrate Memorial Day to honor the brave men and women who have sacrificed their time, and in some cases their lives, to protect the freedoms we enjoy in this country. To these individuals, we offer our heartfelt thanks! We also want to express our gratitude to the families of these brave men and women, for they too sacrificed when their loved ones served. As someone once said, "The families of brave men and women must themselves be brave." To those who served, and to those who stood with their loved ones who served, Thank you!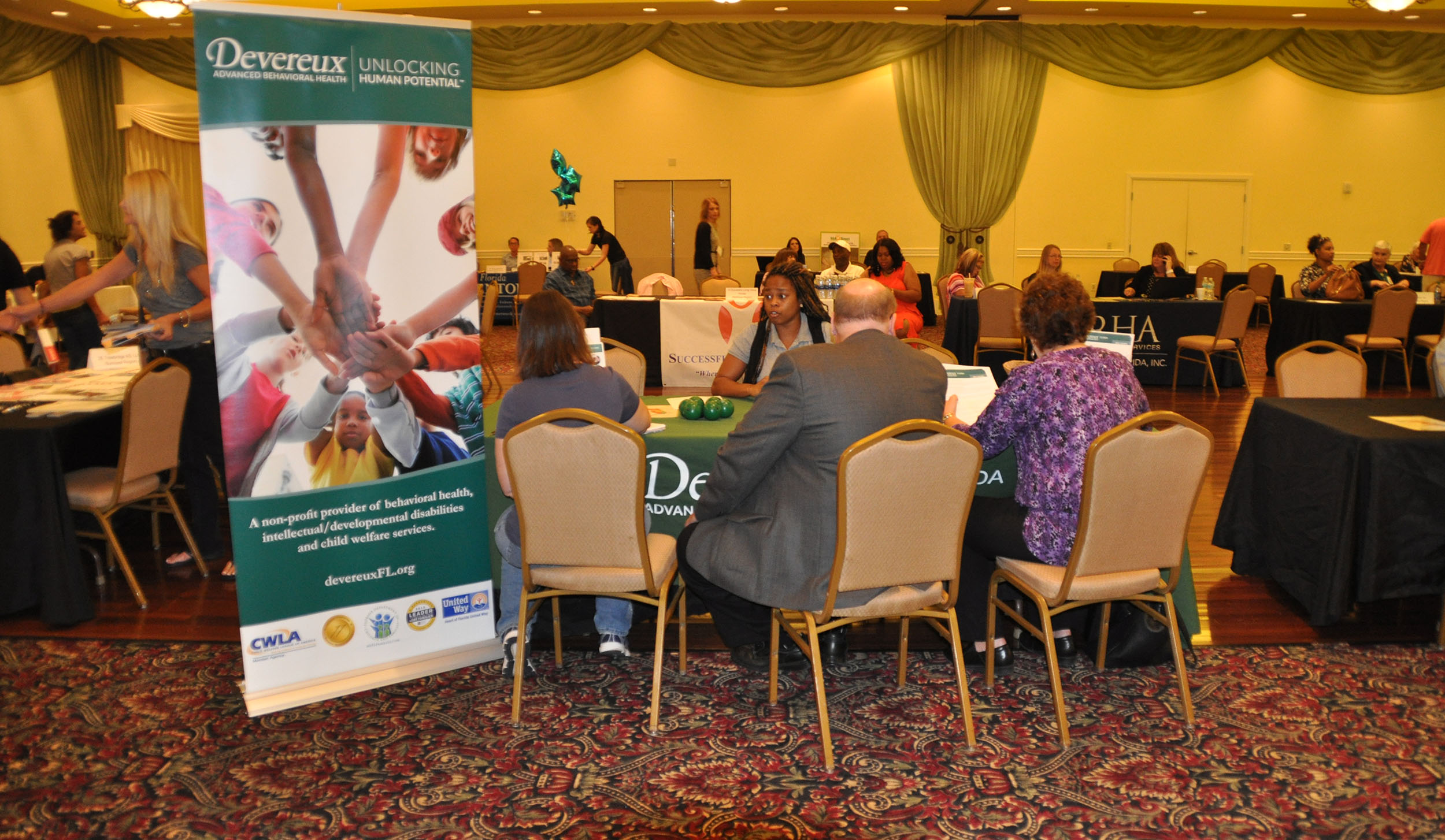 Florida ARF Attends Provider Forum for Families
Mt. Dora, FL (April 25, 2018) The Agency for Persons with Disabilities hosted a two-day residential provider forum on April 24 and 25 for families whose loved ones will be transitioning out of the state's only Comprehensive Transitional Education Program. Families were given the opportunity to meet with APD representatives to discuss the transition process and interact with more than 20 group home providers who offer intensive behavior services. The Agency reported about 60 families attended the forum and other families held meetings via telephone. Ten (10) Florida ARF member agencies participated in the forum. President & CEO Suzanne Sewell also attended day one of the fair.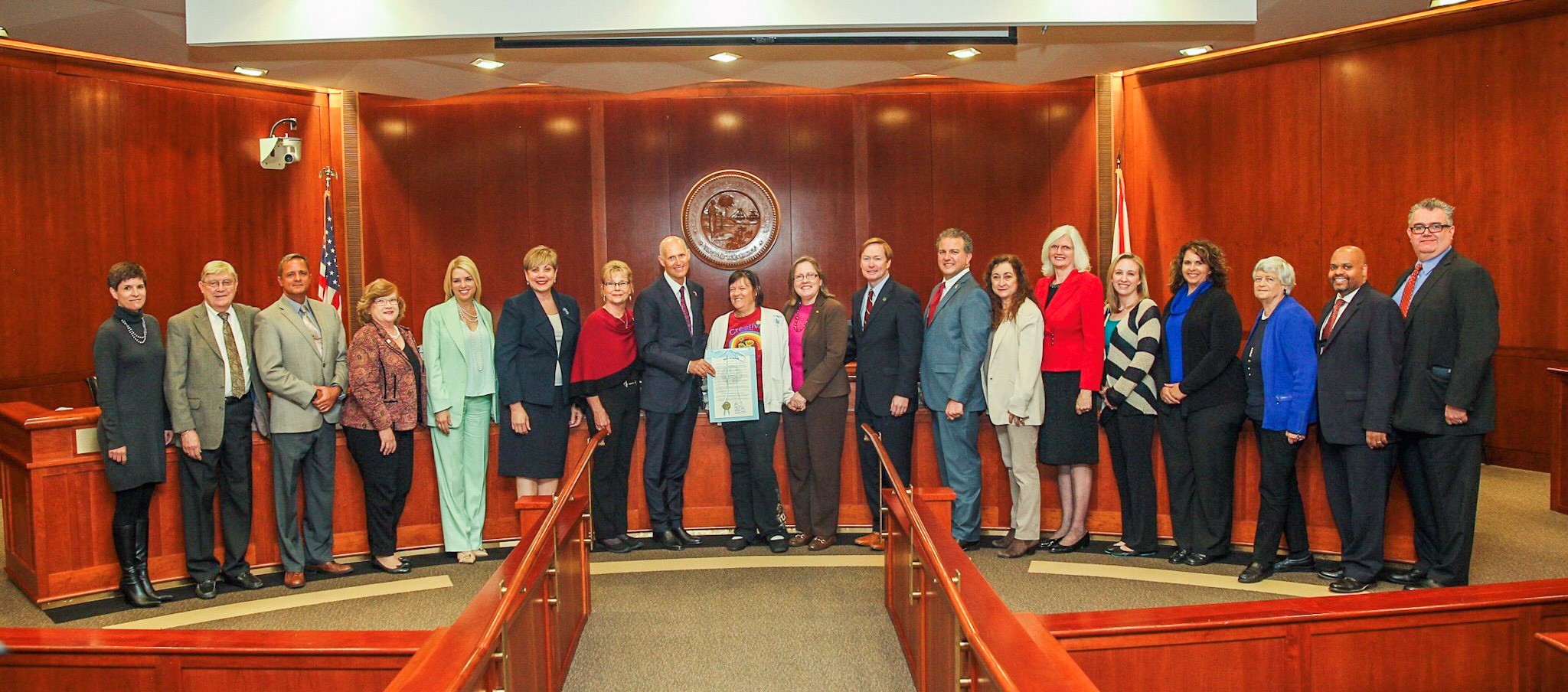 Florida ARF & RESPECT of Florida Participate in Declaration of Developmental Disabilities Awareness Month
Tallahassee, FL (March 7, 2018) During a meeting of the Florida Cabinet, Governor Rick Scott and the Cabinet issued a
resolution
recognizing March as Developmental Disabilities Awareness Month in Florida. Florida ARF and RESPECT of Florida joined stakeholders from the Agency for Persons with Disabilities (APD), Family Care Council, Florida Developmental Disabilities Council, The Arc of Florida, ABLE Trust, Vocational Rehabilitation, Blind Services, Association of Support Coordination Agencies of Florida, Support Coordination Association of Florida, and the Florida Alliance for Assistive Services and Technology to accept the resolution from the Cabinet. In his comments, Governor Scott said "I'm proud to join the Florida Cabinet in recognizing March as Developmental Disabilities Awareness Month in Florida. Our state is fully committed to supporting Floridians with developmental disabilities. We'll continue to work so every Floridian has the opportunity to live their dreams in our state." This month Florida ARF will be reflecting on the accomplishments of community agency providers and most importantly the achievements of thousands of individuals with developmental disabilities who contribute daily to our communities.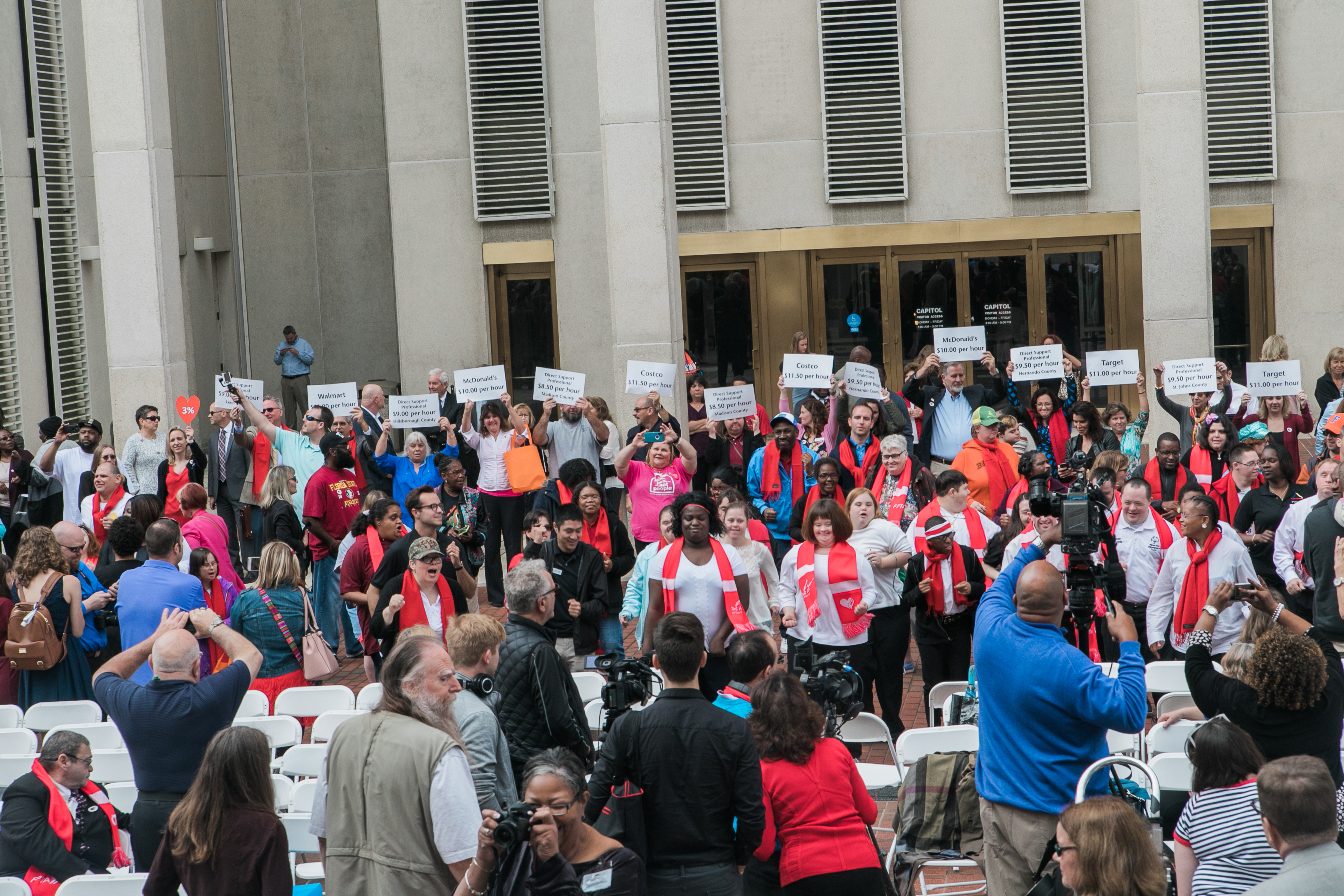 Florida ARF & RESPECT of Florida Celebrate DD Days at the Capitol
Tallahassee, FL (February 14, 2018) Today, Florida ARF and other DD stakeholders gathered at the Florida Capitol to celebrate Developmental Disabilities Awareness Day. This year stakeholder groups were unified in their support and expressed the need for legislators to "Pay Fair For Care." For this to occur, Legislators need to appropriate a provider rate increase for key iBudget services. The increases are needed to ensure that individuals with intellectual and developmental disabilities and their families have stable and qualified staffing to deliver their waiver services. This can only be done by increasing the compensation providers receive. During a press conference, many speakers talked about how hard it is to find staff willing to continue working for the compensation that community agencies are able to afford when there are jobs with other companies offering higher hourly compensation. Without adequate rates, advocates are concerned about the continued sustainability of Florida's iBudget service system. Florida ARF and the DD Stakeholders will remain a united front in pushing for the needed resources to increase provider rates!